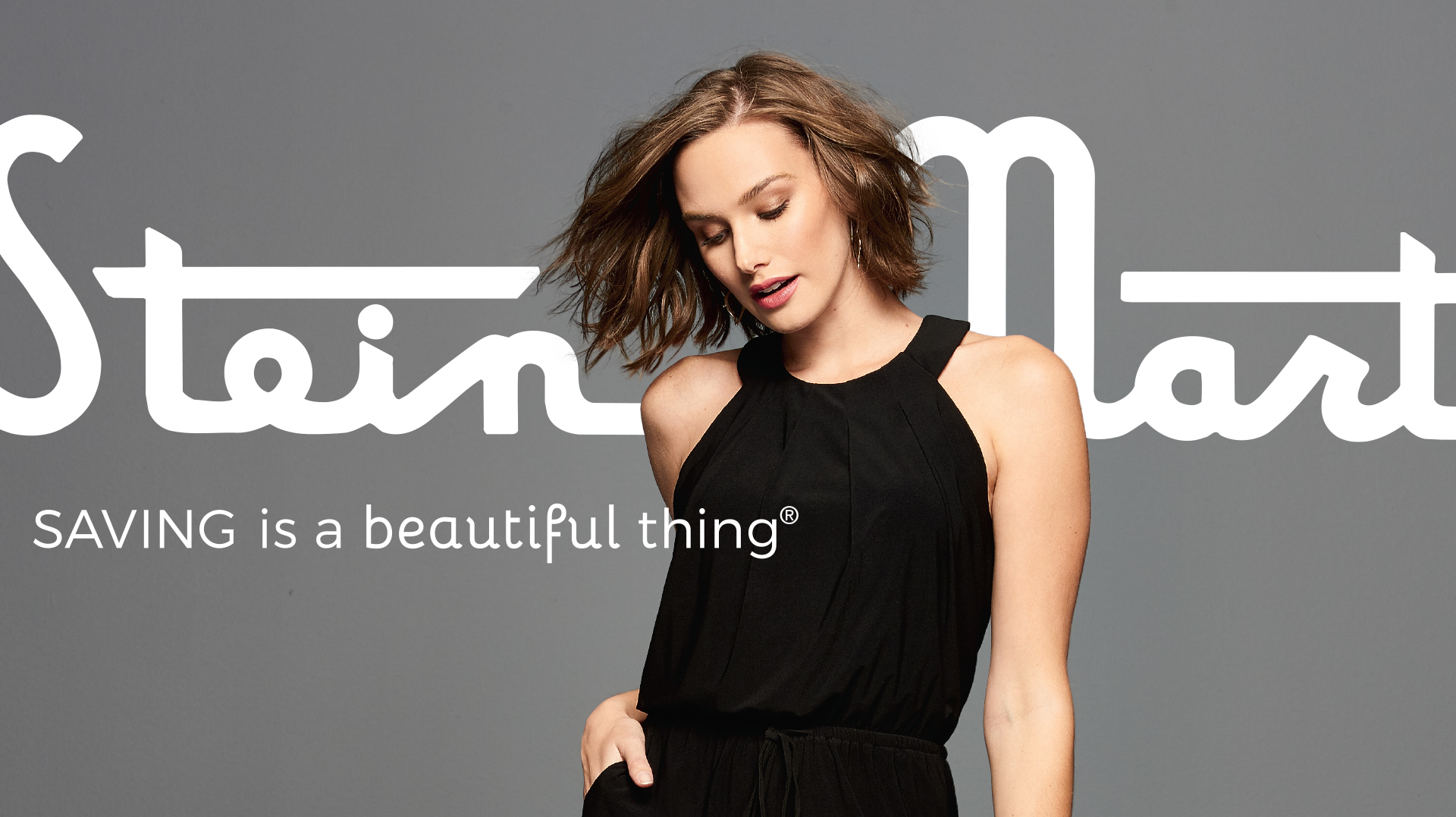 Eccomerce
Created mobile first email experiences for thumbs.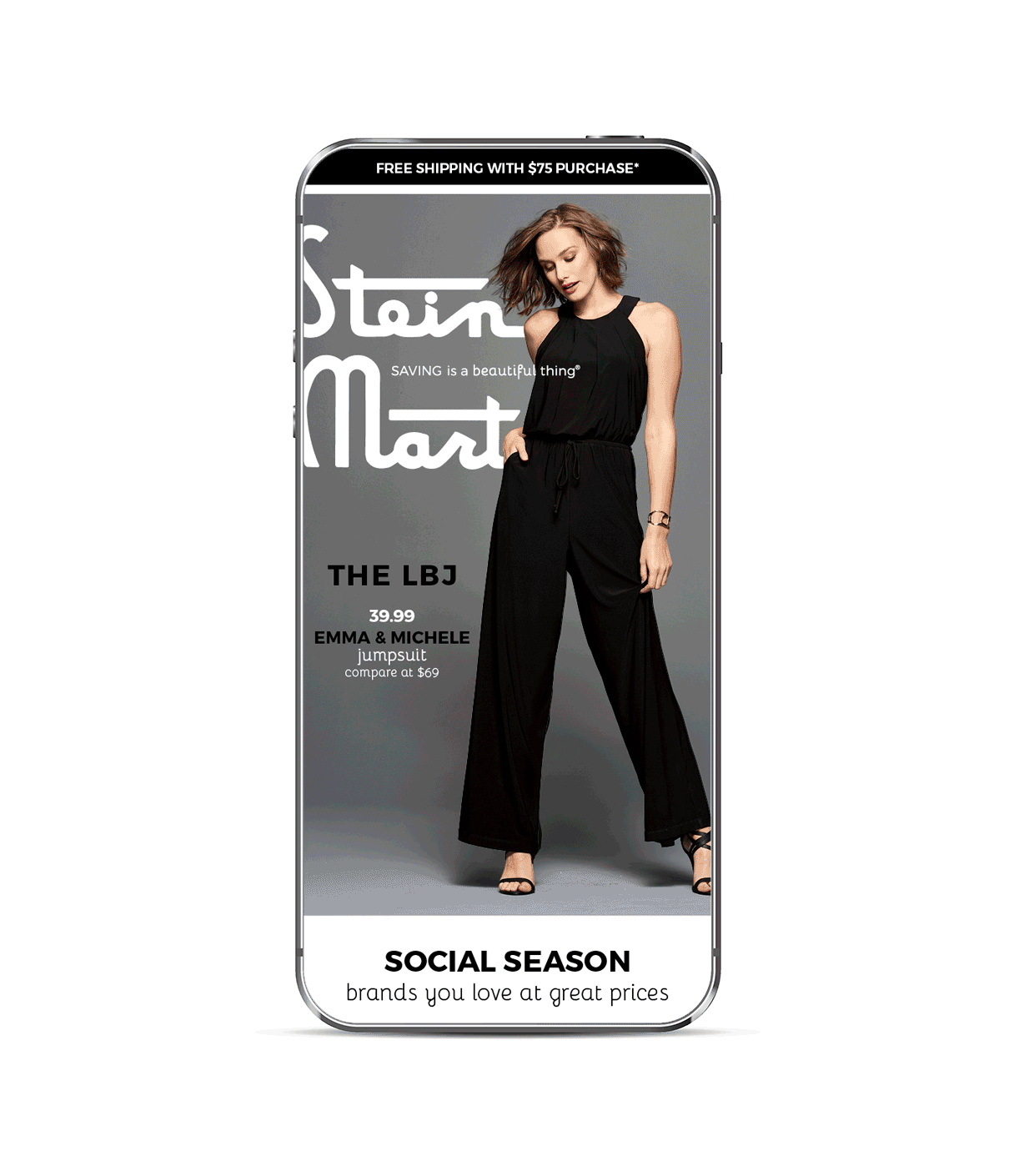 Social Season
Generated highest site traffic for the week.
Ecommerce sales up 65% over last year.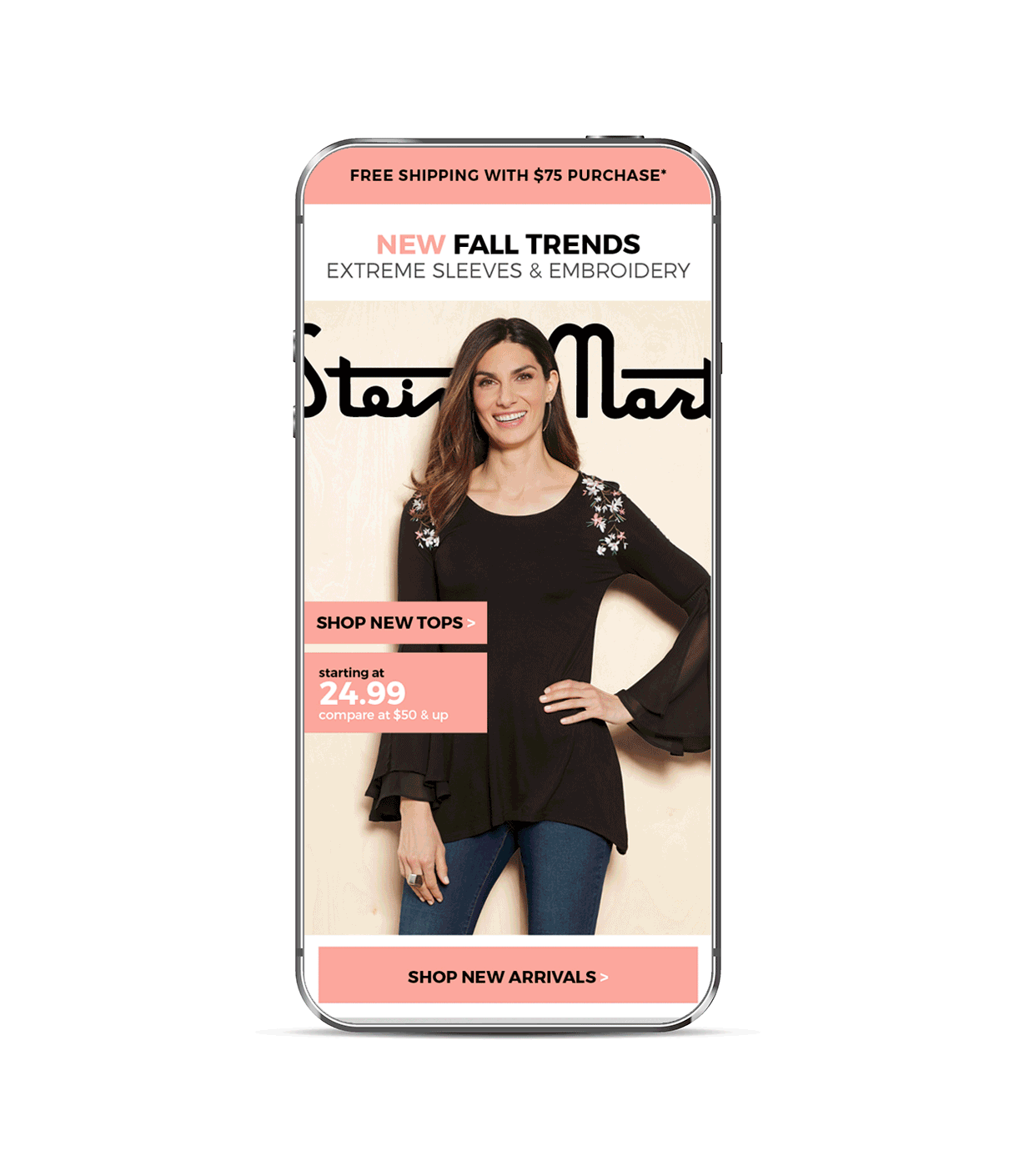 Fall Trends Campaign
Full priced merchandise outperformed sale test by 82%.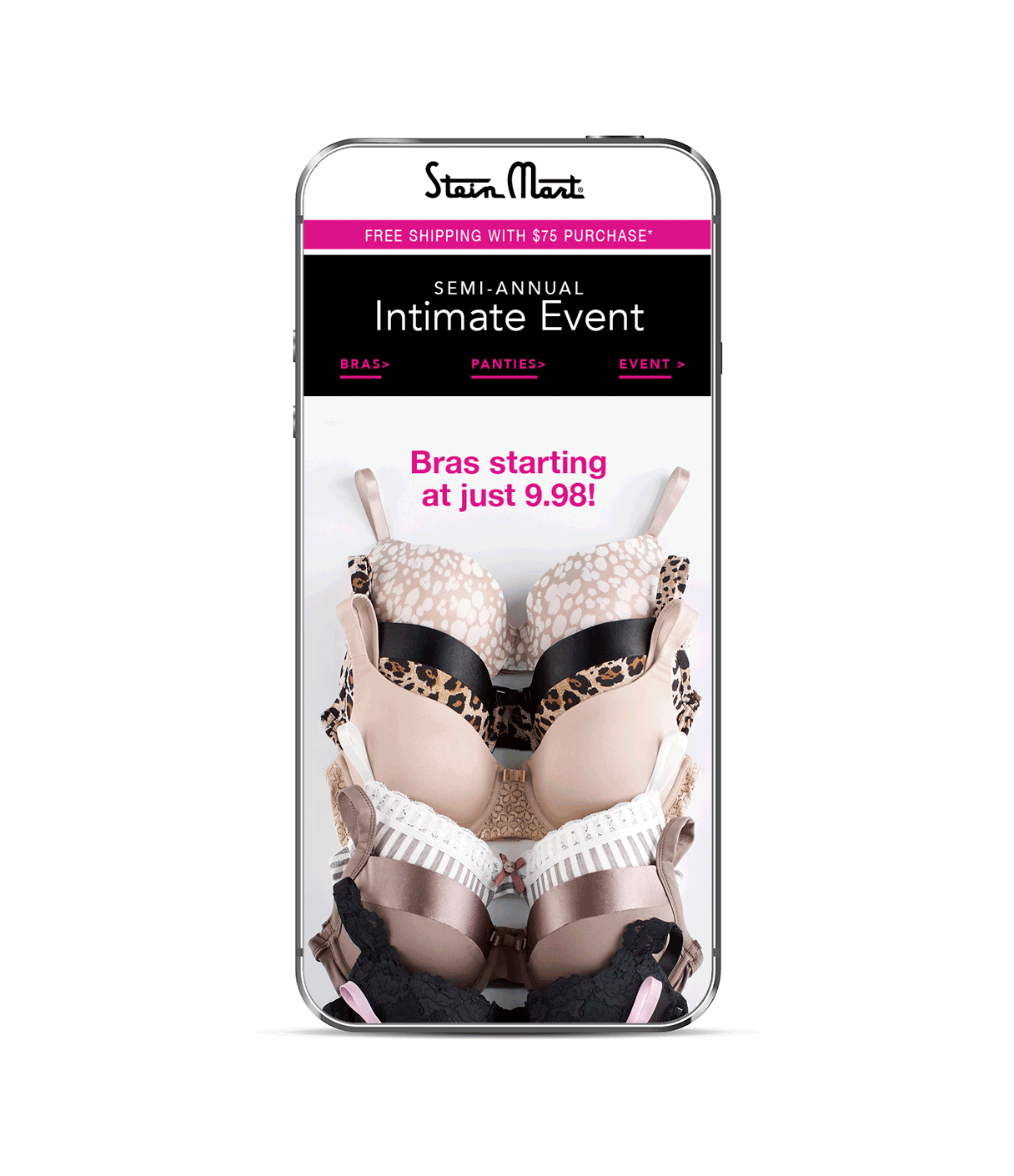 Semi Annual Intimate Event
Highest ecom sales in a 30 day email campaign. Beat last year by 230%.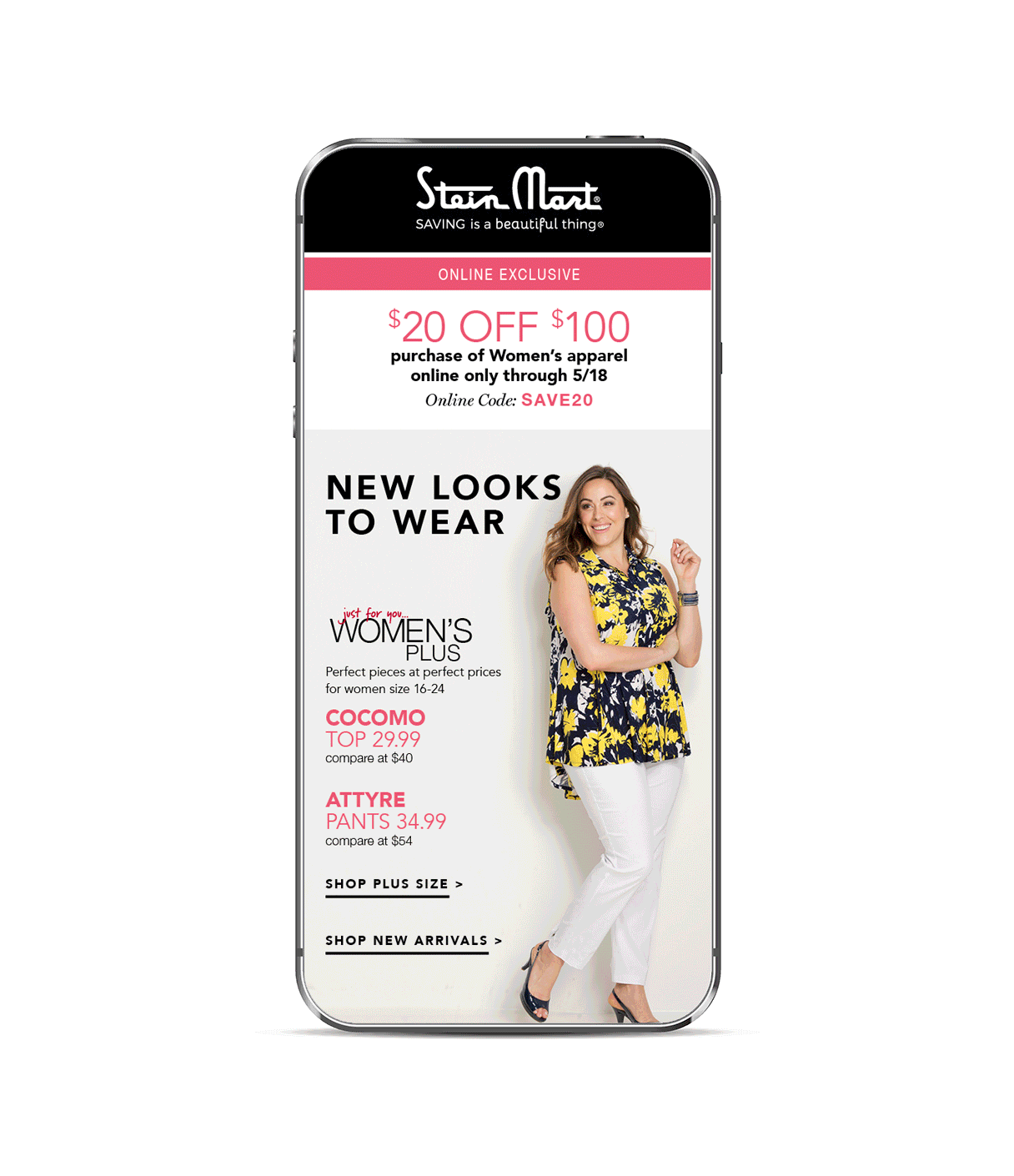 Plus Size
Highest ecommerce and store sales to date for Plus Sizes retail.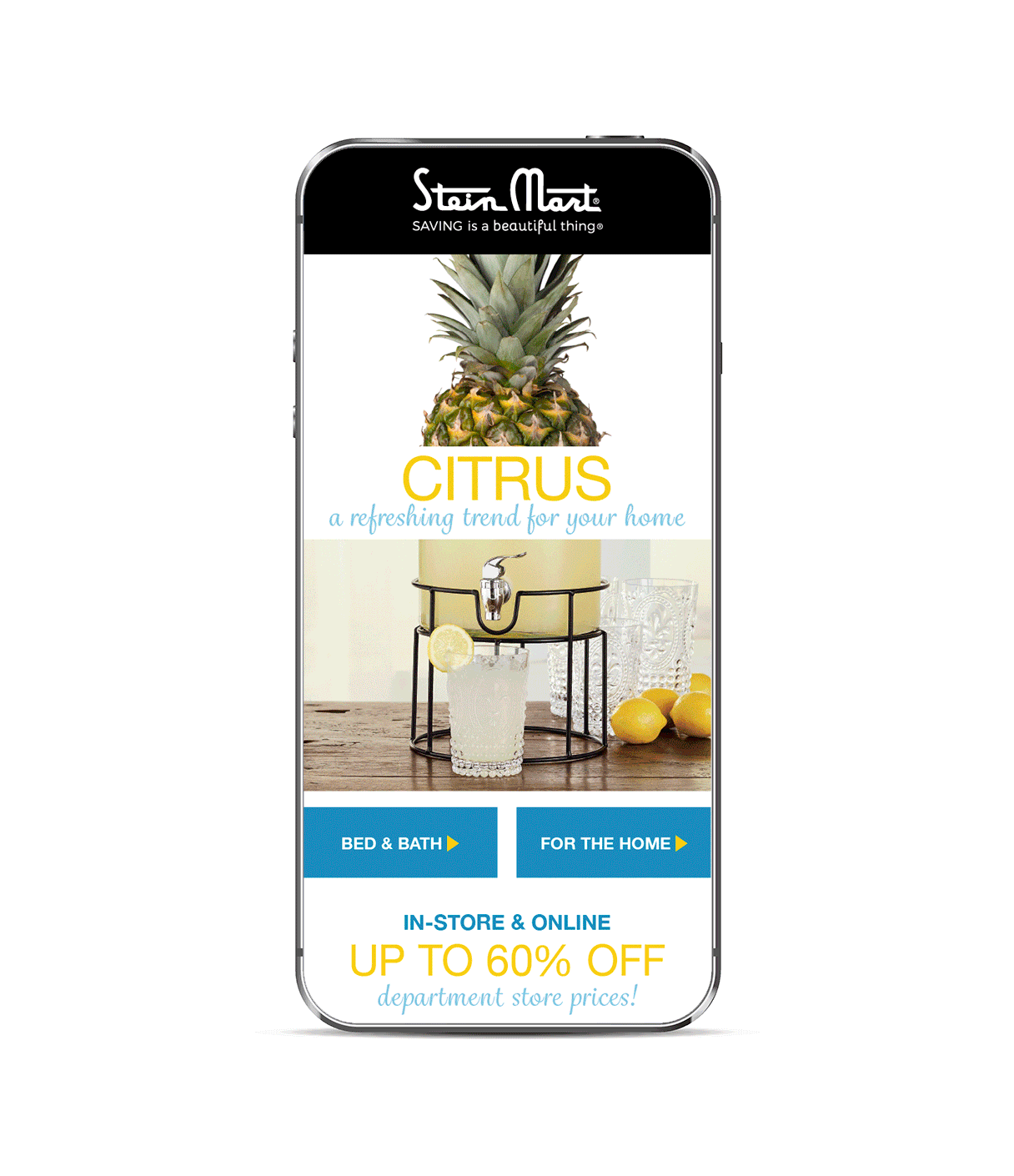 For the Home
Took a fresh approach to home and beat last year ecommerce sales by 37%.